Popular Internal Door Types
Internal doors are an integral aspect of most homes. Not only can their style affect the entire look of your home but they act as a partition between living areas offering not only privacy but noise protection between individual rooms.

Internal doors are available in a range of materials such as metallic, wood glass or MDF. They also come in a range of styles such as French doors, Bi-fold or contemporary ones. In this article, we are going to look at some of the more popular internal doors available.
1 Internal Contemporary Doors:
Internal Contemporary Doors come in a range of styles here are some examples:
A. White doors are minimalistic and sophisticated. They are elegant with a unique style and won't break the bank.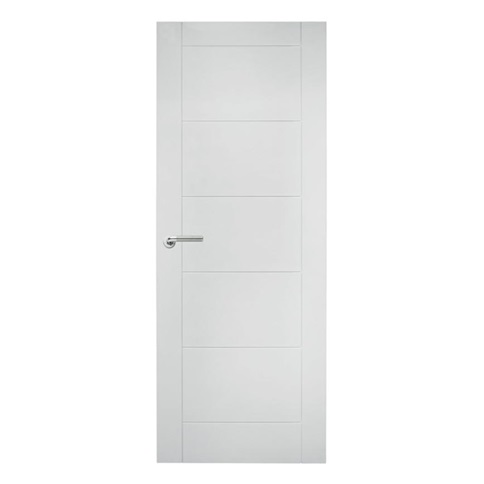 B. Oak doors are strong, light and durable. Glazed versions of these doors come with toughened safety glass.
C. Walnut doors are essentially a warmer or darker version of oak doors. They can be glazed or unglazed and unfinished or prefinished.
2. Flush Doors:
Flush doors have the simplest of designs. They feature a smooth back and front, with a sleek, contemporary look which can be seamlessly integrated into any home. They have no panels or patterns but offer strength, durability and proofing options.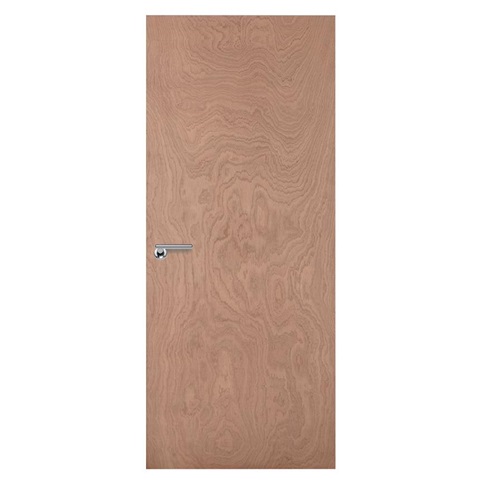 3. Double Doors:
Double doors come in a wide range of styles with various glazing options and finishes. French doors and sliding barn doors come under this category.

They come in a range of materials such as solid oak, walnut, PVC, white framed and pre-finished doors.
4. Panel Doors:
These are one of the most common types of internal doors. Their simple design mixes well with almost any interior style. These doors can be glazed or unglazed and each door has between two and 12 panels on it.
5. Glazed Doors
Glazed doors come in a range of options. Allowing you to select from frosted or clear panes with single, double or triple glazed versions. The glazing can also be frosted allowing extra privacy.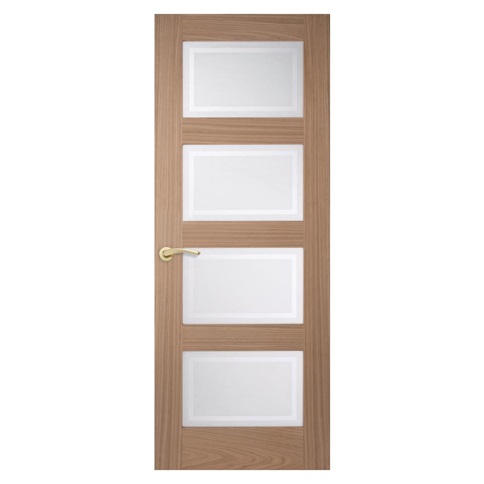 6. French Doors:
Internal French Doors are a popular option for closet doors. They open wide outward providing a great closet view and adding a classic touch to your room.
7. Sliding Doors:
Sliding doors work better where space is limited. They come in two main styles:
A. The Typical Sliding Door. These are modern, clean-lined and have no patterns or intricate designs.


B. Internal Barn Doors. These doors come with some hardware which is typically hung above the doorway allowing them to slide in and out.
8. Pivot Doors:
Pivot doors have a great contemporary look and save valuable floor space. The hinges are placed at the top and bottom of the frame allowing the door to pivot open within the frame. These doors do require some special knowledge to install.
9. Pocket Doors:
These doors come in compact sizes and are perfect for homeowners without much space. The doors actually slide into the wall and hence use no floor space at all. These doors also require a certain level of skill to fit.
10. Accordion Doors:
These doors lend themselves well to dividing larger floor spaces. They comprise of multiple panels which become stuffed together at one end when the door is opened.
There are more types of internal door and if the type you are interested in is not listed here and you are in the Surrey area and would like a quote or have further questions regarding internal doors please click here.