Flat Pack Assembly Services
Assembling flat-pack furniture can often be a stressful event. Not only can it require a lot of lifting and bending. The instructions are often inadequate and many of the parts can look the same. If you are not proficient in assembling flat pack furniture you can often find yourself installing the wrong part in the wrong place or the wrong way up. If you are looking to save time and ensure a solid, reliable and hassle-free build maybe you should consider a handyman flat pack assembly service.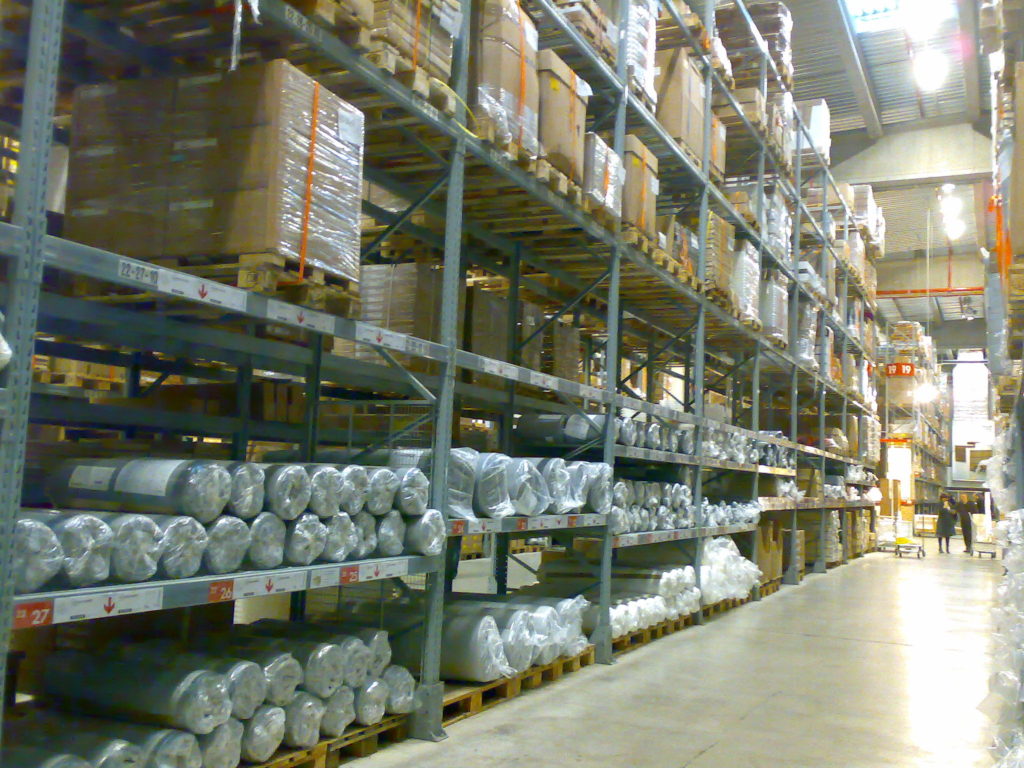 Using a handyman to assemble your flat-pack furniture removes the need for you to supply any tools. Surrey No. 1 Handyman specialises in self assemble furniture from Amazon, Argos, Asda, Aspace, Benson for Beds, B&Q, Dwell, Feather and Black, Futon Company, Homebase, Ikea, John Lewis, Made, Mamas & Papas, Next, PinToys, The Costwold Company, The Range, Tesco, Wayfair, Wickes and many more: just get in touch with the details and any flatpack items can be assembled. With considerable experience of working with wooden furniture products. They include a number of professional carpenters and cabinet makers giving you peace of mind that your flatpack purchase will be assembled quickly, efficiently and at a time to suit you. Our team of flatpack specialists are carefully selected for their experience and mature approach to their work. Our team pride themselves on being punctual, well-presented, reliable and thoroughly professional.
Examples of indoor flat pack assembled furniture include:
Wardrobes
Chest of drawers
Book Cases
Beds
Cabinets
Tables
Chairs
Storage Units
Coffee Tables
Office Desks / Chairs
TV Stands
Dressing Tables
Children's Cribs / Cots
Children / Toddlers beds
Examples of outdoor flat-pack furniture include:
Outdoor tables
Barbeques
Hammock
Gazebos
Garden Storage
Deck Chairs
Loungers
Trampolines
Climbing Frames
Swings
Playhouse / Wendyhouses
Activity Centers
Slides
Loungers
"If it comes in a box we build it!" So even if you can't see your item listed above just ask us for a quote. We even assemble sheds. So if you are based in the Surrey area and would like a quote or have further questions regarding flat pack furniture assembly please click here.