Choosing The Perfect Roof Window For Your Home
Maybe you are converting a loft or building an extension. Either way, roof windows provide an amazing way of allowing natural light into areas where standard windows don't reach or cannot be installed. With roof windows, you can transform dark areas into fantastic liveable spaces that will almost certainly increase the value of your home.
Centre Pivot Roof Windows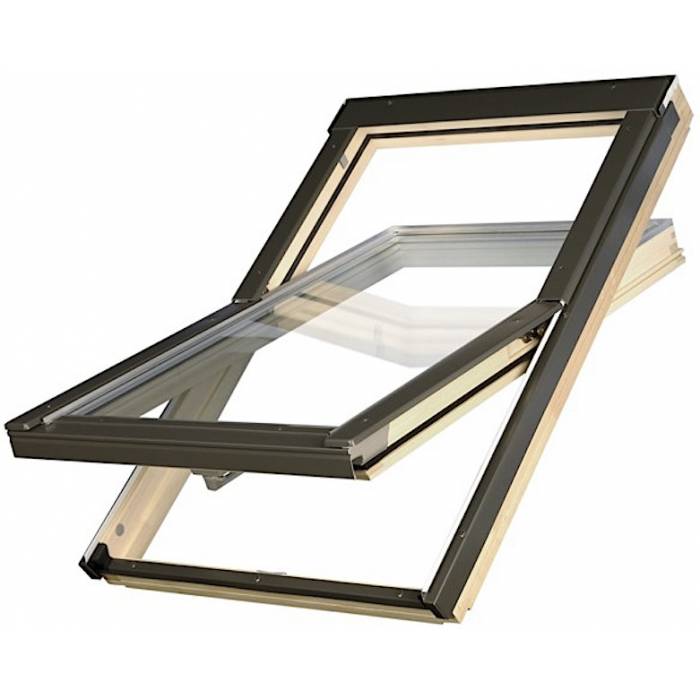 There are various types of roof window design and a very popular one is the centre-pivot roof window. This is because they are one of the cheapest ways to install a window. They are opened by either the top or bottom of the sash and as they pivot in the middle half of the windows enters the house whilst the other half pivots outside.
Top Hung Windows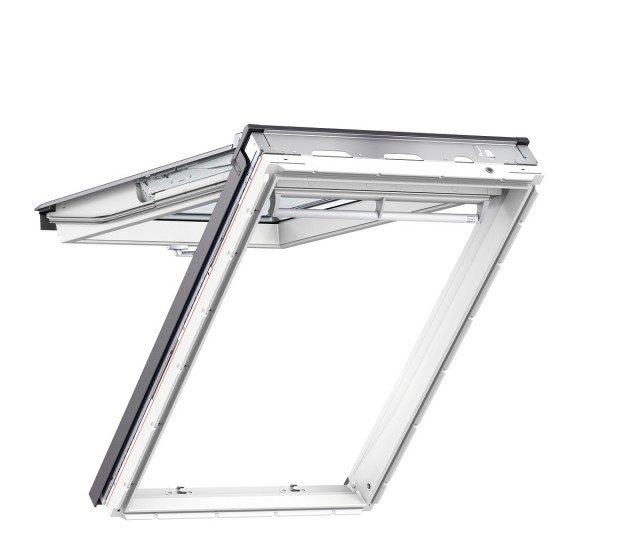 With top hung windows, the pivot is placed at the top of the window. As the window opens outward no part of the sash ever enters the room. This type of windows is usually installed at eye level and allows people to enjoy the view from their loft conversion. This type of windows maximises light coming into the room, they block out the rain more effectively than centre pivot windows and can be rotated in the middle for safer and easier cleaning.
Side Hung Windows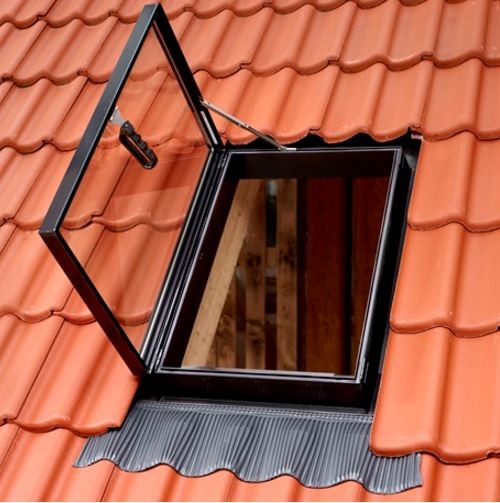 Side hung windows open outwardly just like top hung windows. They are attached by a pivot on either the left or right. Side hung windows give you a great view of the outside world, perfect for a room with a view.
Glazing options
Double glazing is probably the most popular choice when it comes to roof windows although there are a range of other options that you can choose from. If you live in a noisy urban area you might want to consider installing noise reduction glazing. This has specially laminated layers of glass which also makes it much harder to break. In the event that for any reason your window is broken the laminated layers will help prevent glass from falling into your house.
If your roof window is fitted into a bedroom or bathroom you may also wish to consider installing opaque glazing for additional privacy. There is also enhanced security glazing which prevents glass removal via a reinforced lock and hinge system. This type of glass is particularly suitable for ground floor extensions.
During the winter poor glazing can cause a lot of heat to escape from your home. By using triple glazing you can keep your home warm in the winter and cool in the summer. They also reduce condensation and prevent noise.
Frame Materials
Window frames with a timber core allow you to paint your windows to the colour of your choice. White polyurethane frames also have a wooden core, however, they are protected by a white polyurethane (PU frames) finish making them moisture resistant and suitable for kitchens and bathrooms.
White uPVC frames have no timber core making them easier to clean and maintain. They provide great insulation, durability and strength. They also represent great value for money.
Lacquered pine frames are also available for your roof windows. These have a warm look that suits traditionally decorated loft bedrooms well.
If you are based in the Surrey area and would like a quote or have further questions regarding roof windows please click here.