Carpentry & Joinery Surrey
We offer the very highest level of carpentry work to the very highest standard right across the Surrey area. As a key service offering to clients, we can help you with all your carpentry needs; from kitchen fitting to door hanging and general maintenance and everything else inbetween. Quite simply, there is no job too big or too small; we have done every type of carpentry job along the years.
Our offering includes being able to offer and provide a full supply and fit service, with design services also offered. For whatever kind of carpentry work requirement you have, we have no end of experience to ensure we will be able to carry out and deliver these services to a high standard. Our belief is that our levels of customer service will be able to set us apart every time, time and time again. We strive to ensure all carpentry work is delivered on time and budget so you walk away with a smile on your face.
If you would like a quote on a carpentry job, please fill on the for below giving details of your requirements, or call us now on 01293 769595 or 07789 203648..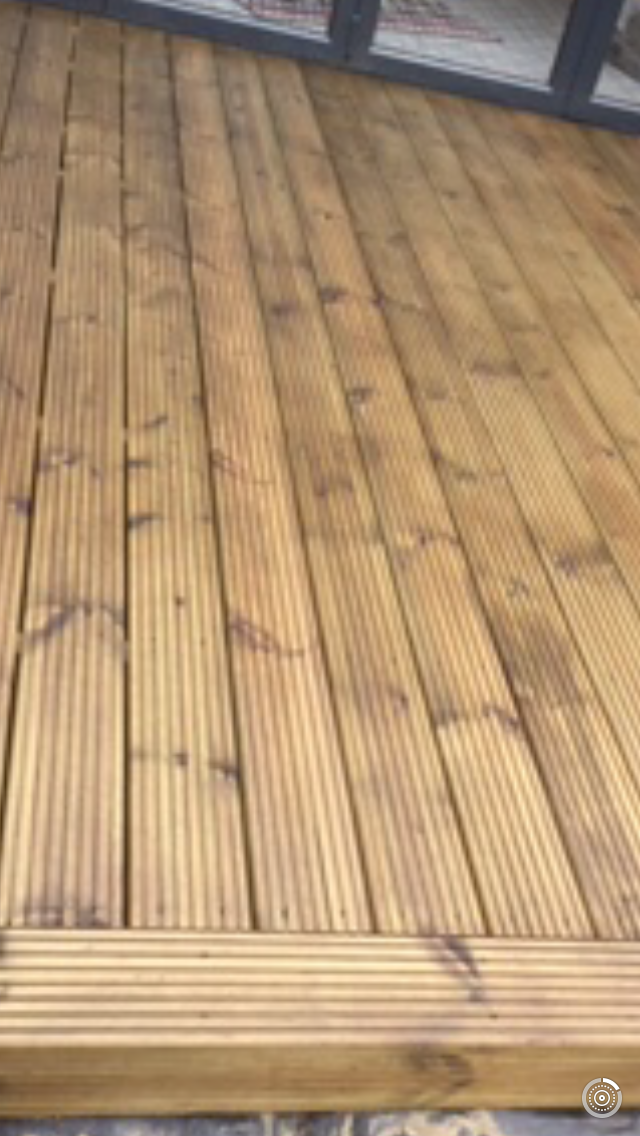 This is a new timber decking in Lightwater. The client was unsure what to do with this area as they had a old patio. After looking at  this job it was decided that decking could be build on top of old patio area as under the stone there was a 100mm concrete base. Weed mat…